Our Challenge
NYCETC advocates to create a more equitable city for the 2.1 million New Yorkers who are underemployed or out of work and without a clear pathway to a job, career, and self-sufficiency for themselves and their families.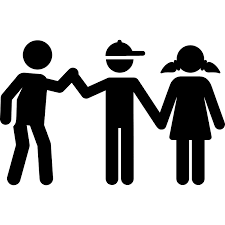 Community-Based Organizations
Providers are deploying invaluable services. However, their resources are overburdened and unable to fully meet the needs of their constituents.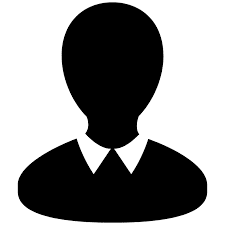 Employers
Technology is rapidly changing the future of work. Therefore, employers require talent that is both well-trained and able to adapt to their evolving needs. Unfortunately, they infrequently invest in talent development in the communities in which they reside.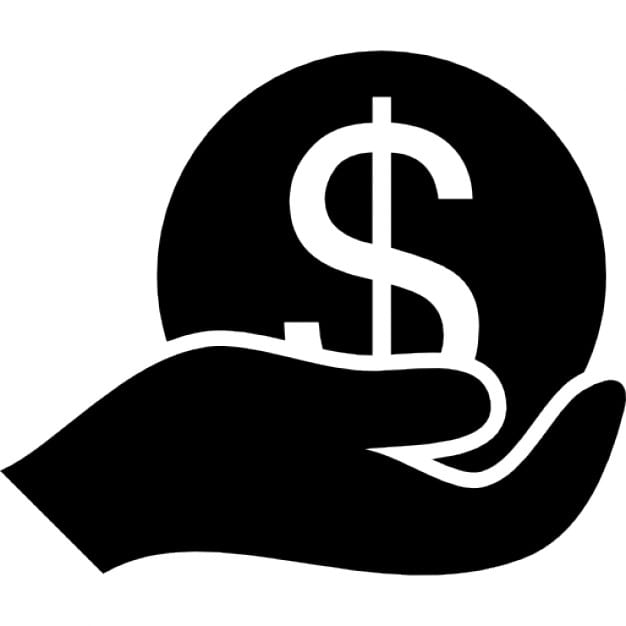 Funders
Investments are being made into communities with the most deserving New Yorkers. However, there is limited capital for CBOs that are meeting the need with scalable solutions.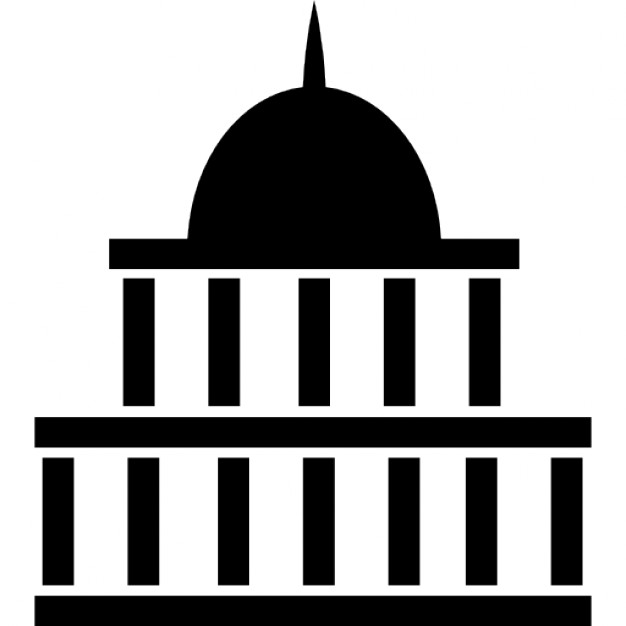 Public Sector
Our city leaders are not providing adequate funding and tools to address the challenges posed by a large system.
Our Solution
The workforce system must adopt innovative solutions to develop a more equitable workforce, and the City must adopt public policy that strengthens the services the public sector, funders, employers and community-based organizations provide to all New Yorkers.
Our Advocacy
We call on the City to create a workforce system that creates living-wage career tracks for jobseekers, aligns workforce and economic development and that operates with respect for people, community and local businesses. In pursuit of this vision we urge the Mayor and the City Council to:
Implement and fully fund Career Pathways for all New Yorkers
Embed workforce training into all economic development initiatives
Streamline oversight of the workforce system