Every year, 150+ workforce providers, education institutions, + labor management organizations provide job training + employment training services to 800,000+ New Yorkers.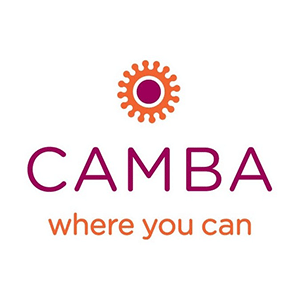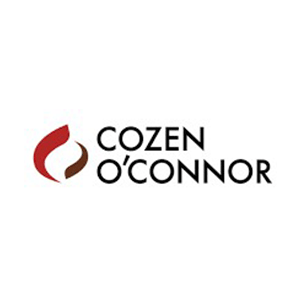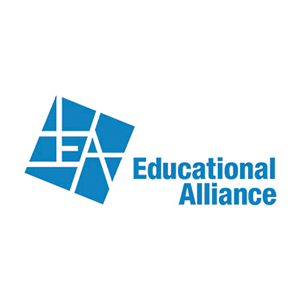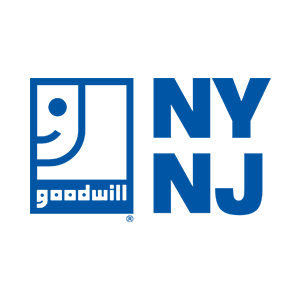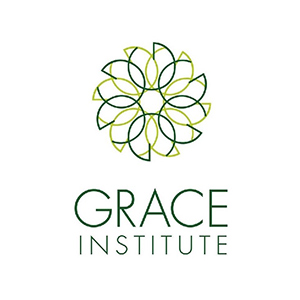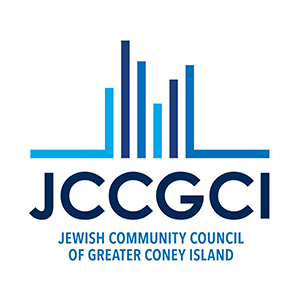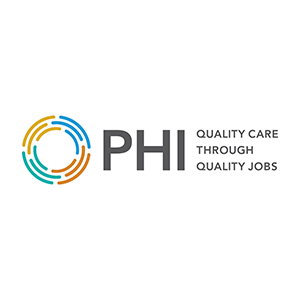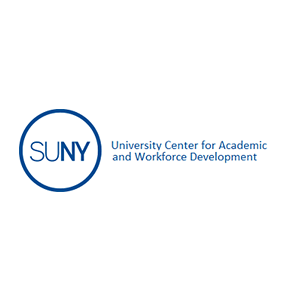 Individual Members
Mandy Braun
Othniel Denis, Excellent Ones Consulting LLC
Jack Krauskopf, Baruch College, School of Public Affairs
Rae Linefsky, C3 Consulting
Kathleen Masters
Mark Misork, National Working Positive Coalition
Susanna Williams, BridgED Strategies
Become a Member
Annual Dues (January 1-December 31)
2019 Early Bird Membership Dues (at 2018 Rates)
We are inviting members to renew their 2019 membership before September 25th at the 2018 rate. These rates are listed below, and you can pay online or via check. For early-bird rates to apply, payment must be received by NYCETC by September 25, 2018.
Membership
NYC Organizational Budget
Over $250,000: $250
Over $500,000: $400
Over $1M: $700
Over $4M: $1,300
Over $8M: $1,800
Over $20M: $2,600
Associate Membership
Employer Partners: $1,000
Government Agency: $250
Non-Profit Intermediary: $250
Individual: $150
Our 2019 Membership Dues
After September 25, membership dues for 2019 will be at the following levels:
Membership
NYC Organizational Budget
Over $250,000: $250
Over $500,000: $400
Over $1M: $700
Over $5M: $1,500
Over $10M: $2,000
Over $15M: $2,500
Over $20M: $3,000
Over $25M: $3,500
Associate Membership
Employers Partners: $1,000
Government Agency: $500
Non-Profit Intermediary: $500
Individual: $150
To pay via check, send a check to:
NYCETC c/o WeWork
110 Wall Street
New York, NY 10005
Interested in joining us or have questions? Email agarneva@nycetc.org