Become a Member
To pay via check, send a check to:
NYCETC c/o WeWork
110 Wall Street
New York, NY 10005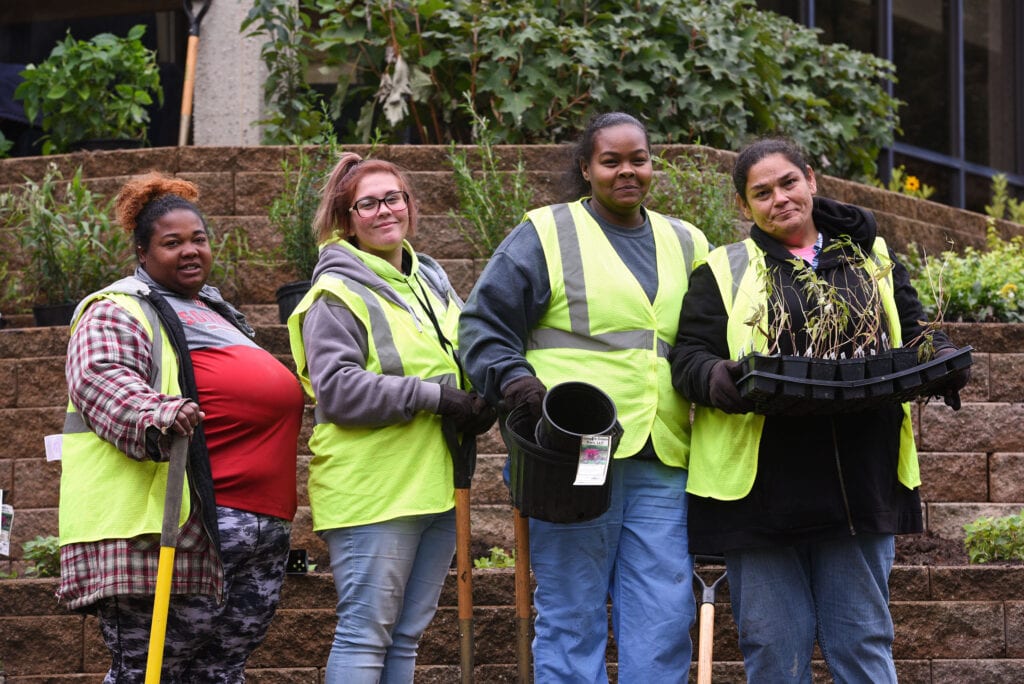 Know Any Partners That Would Benefit from NYCETC Membership?
Additionally, we will provide current members a 10% discount on dues for recruiting a new member to join NYCETC. Language on NYCETC and the benefits of membership can be provided upon request.
Interested in joining us, have questions or discuss member recruitment? Email sbirmingham@nycetc.org